Following Christ into God's Future with Open Hearts, Open Minds, and Open Arms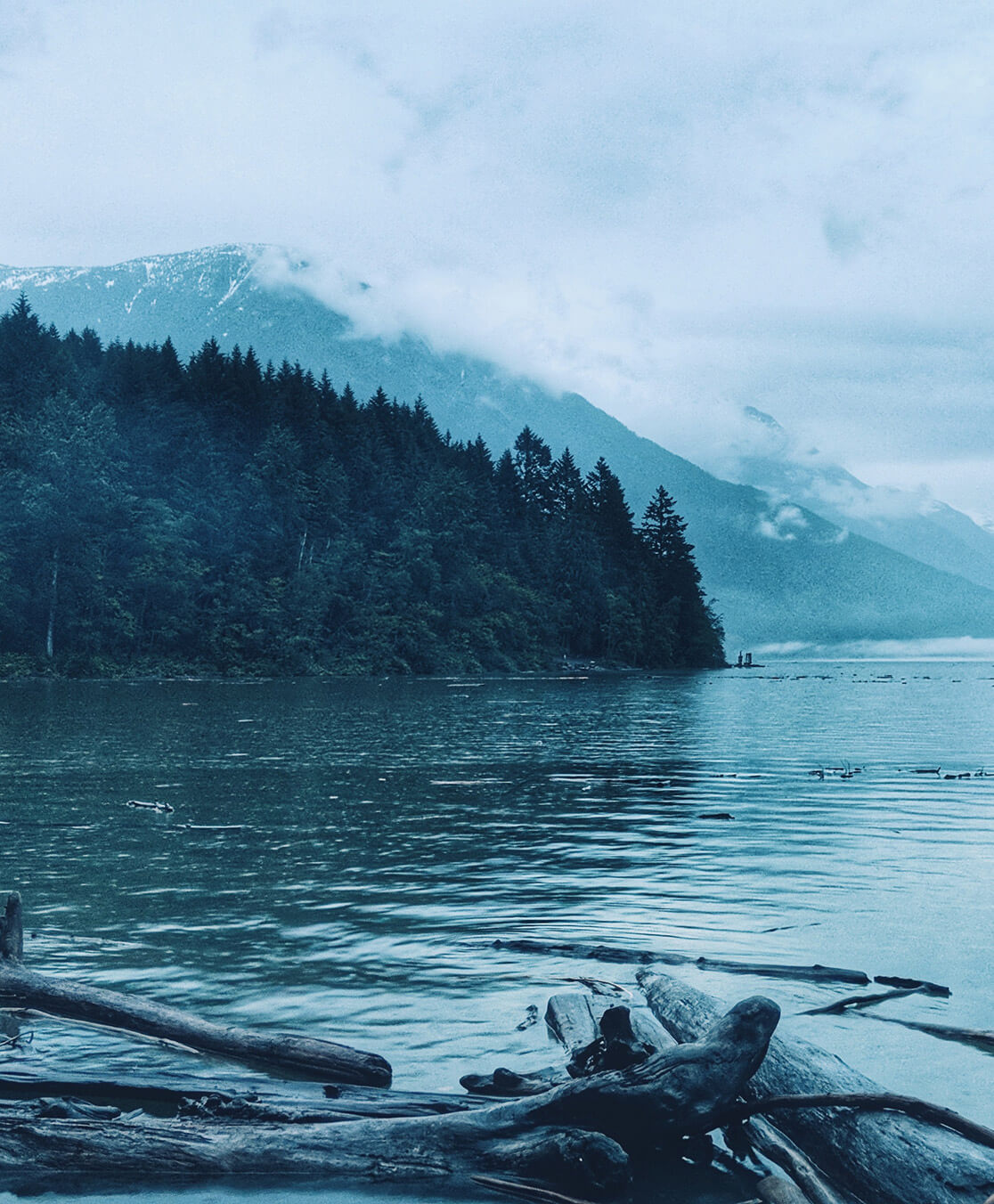 Because we've been given so much, we love giving back.
Donate today
COVID-19 Information
CHCC is currently meeting in person on Sunday mornings with restrictions in place. More information about our worship services can be found here.
Learn more